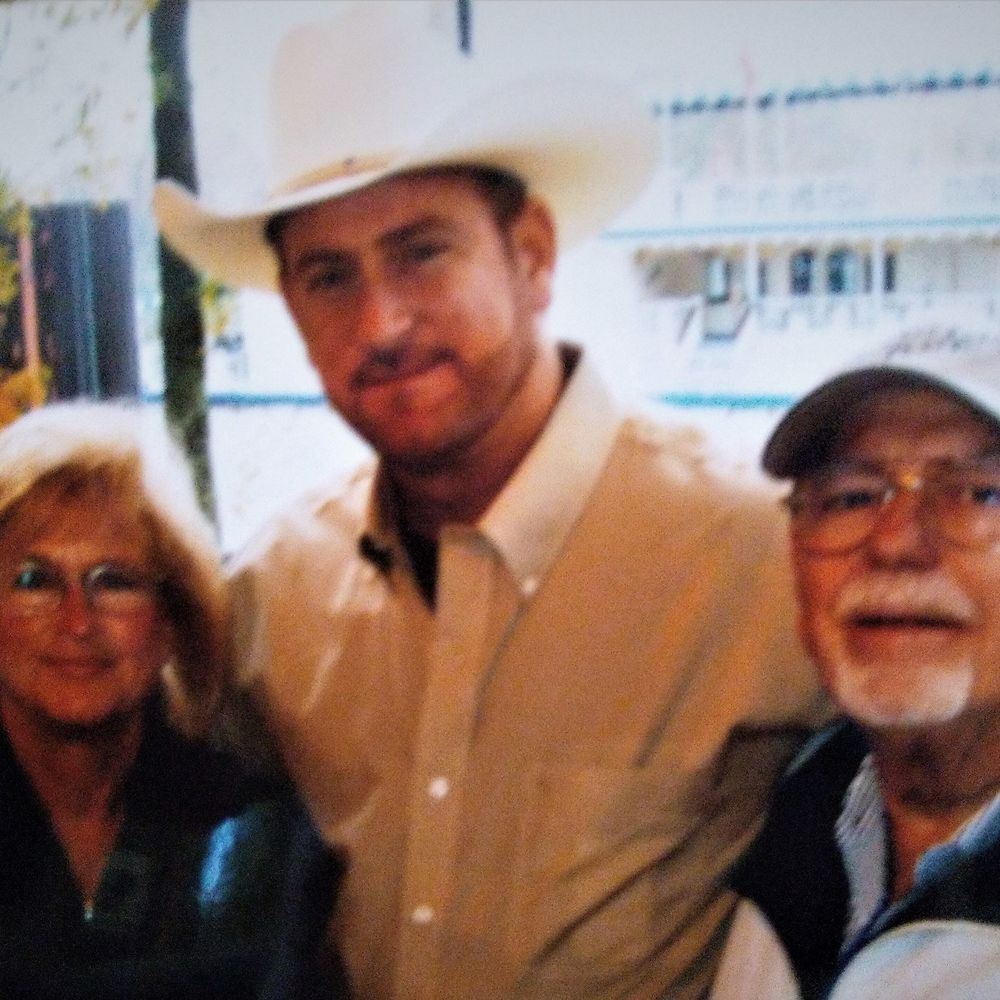 Sadly, America has been slowly falling away from God as each year passes but God has commissioned Steven Paul McCollum to help Bring America Back to God through  "One Nation Under God Concerts"
.
As a Kansas City native, at the age of 17, he began his professional career as the bass singer performing in the 'Barbershop Quartet" at Worlds of Fun Theme Park in Kansas City.  Then with guitar in hand, as a solo-artist, he performed at various venues across the area.  Next he formed "The Timberland Band"and they went on to win the "61 Country-WDAF Radio Country Music Contest"which included a paid trip to Nashville to perform on the television-aired program, 'You Could Be a Star".  He stayed on in Nashville and continued as a solo-artist performing in various venues  including the "Opryland Hotel".  Returning back to a solo-artist, his career was taken to a new level when he became the First Place Winner in the "Marlboro Country Music Contest." Under the wings of his second cousin, "John E. (Pap) McCollum" (writer of songs cut by John Michael Montgomery, Toby Keith, etc.) Steven Paul became a successful Singer/Songwriter.  He has written and recorded multiple Country and Christian Country albums in Nashville with producer Kent Wells (who also produces Dolly Parton, Tanya Tucker, etc.).  God has blessed Steven Paul with 4 top 10 songs on the Christian Country music CCMA charts. Steven Paul has opened for
various acts such as: Joe Diffie, Dwight Yoakam, George Strait, Hank Williams Jr., Ricky Skaggs, Michael Martin Murphy, Ty Hearndon, Michael Peterson, Moe Bandy, The Kendalls, Little Jimmy Dickens, etc.